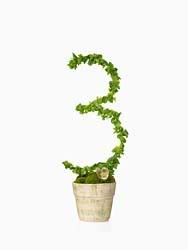 Three is today's magic number.

A three in the price of gas-in the dollars! Yay! Granted, it was $3.99 a gallon, but just something about it not being a 4 looming up there on the sign made it better.



A three on my scale. That means I lost a pound. Double Yay! ;)

Right. I'm not putting up a picture of my scale.

But it's killing me that today Charlotte is three weeks old. Seriously? Already?! *Sigh*....