Not the background, but I needed something bright and springy anyway.
A
h heck, why not? I enjoy blog stalking way too much, this just makes it easier! Not to mention there are prizes involved! And really, I'm not a picky girl-any of the Target gift certificates (oh, say, #19, 20, 22...) would just make my day! Or the Kitchen Aid mixer (#58) would be a killer Mother's Day gift for my cute mom.
And ironically it was through an online friend that I found this whole thing anyway! Thanks LL! : )
So-if you happen to be someone stopping by from UBP-say hi! And yes, I realize I didn't really introduce anything about myself in this post.  Let's just say I have an Incredible family.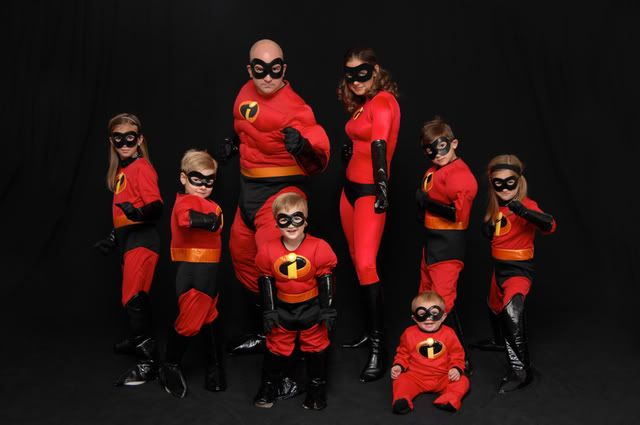 If you're curious for more, read your little heart out!